Episodes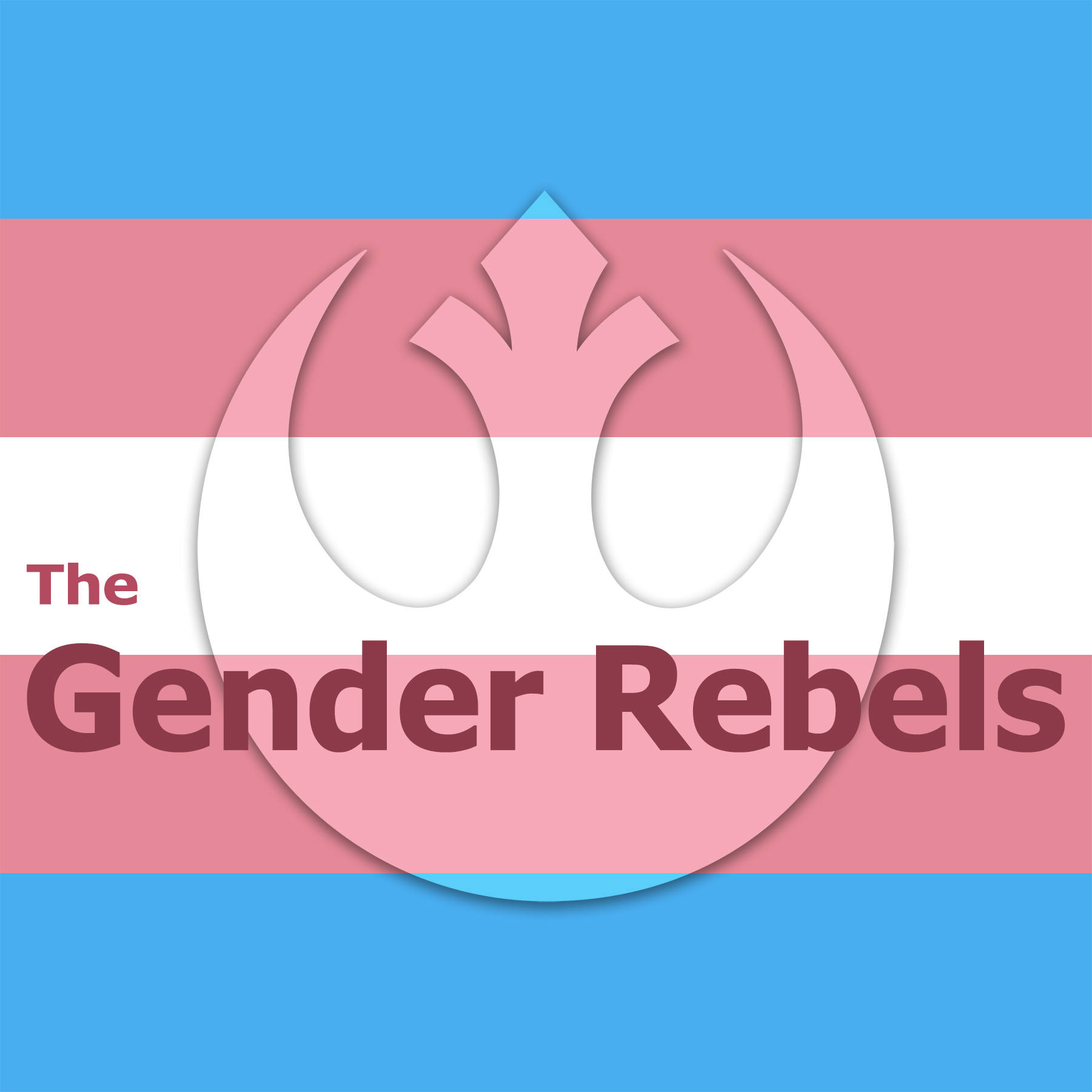 Thursday Apr 20, 2017
Thursday Apr 20, 2017


So what's up with binding? In this episode our special guest, Caleb from the Beyond Gender podcast, tells us everything about binding for FtM transgender men.  What is binding? How do you get started? What's safe and what should you look out for? Where can you get a binder? Caleb helps us out with these and lots of other questions as we explore everyting about binding.

Beyond Gender Podcast
Transistional Male - Binder vendor with a big brother binder sharing program. 
Autostraddle binder sharing site. 
DC King's drag king how-to guide.
Check out our website for our latest episodes! 
Follow us on twitter for all our shower thoughts and other musings @TheGenderRebels 
Like us on FaceBook so we can haunt your feed. 
Music by one of our favorite bands, the super cool, all-female punk band Jasper the Colossal. Download their new album 
"Take Your Time"
 and all their tracks on iTunes.