Episodes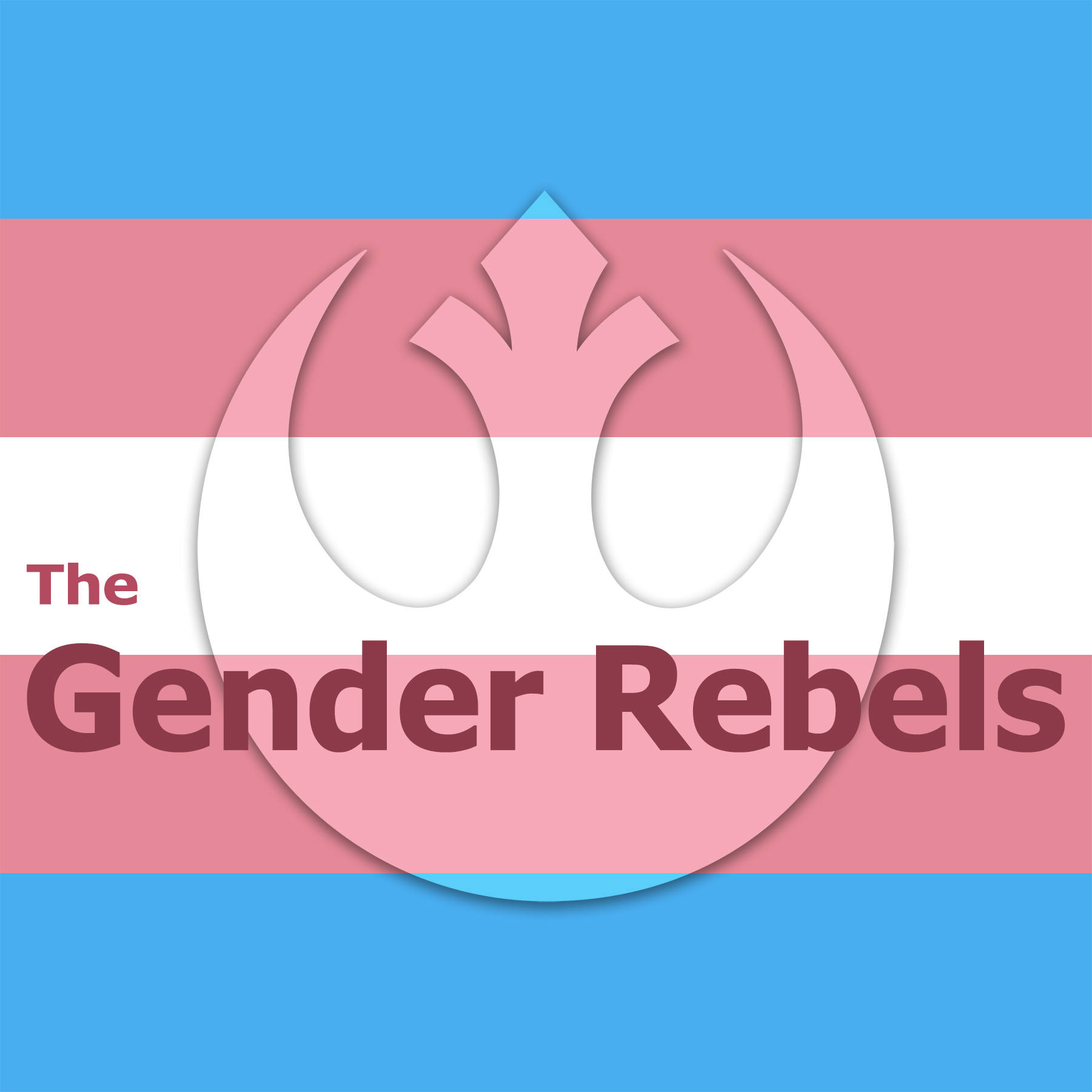 Thursday Apr 26, 2018
Thursday Apr 26, 2018
Does being attracted to a transgender woman make you a chaser? In this episode we read a listener question from Stephen who asks "I met this girl online and we started dating. A couple dates in, she tells me that she's trans. I was totally okay with it, and so we continued dating. We shortly thereafter ended up in the bedroom, and at the danger of being crass, dare I say that it was probably one of the best experiences I'd had in that department. As time went on, our relationship devolved for reasons unrelated and came to an end, but it left me more sexually open and interested.So, I tried my hand at dating men, since they share some of the parts that were fun, but I didn't like it, because as it turns out, I'm not into men. While I still very much enjoy cis women as well, I think I've grown a preference towards trans women. I definitely think that I go out of my way to be respectful and a gentleman to anyone I date, regardless of where they are on the spectrum. Does this make me a chaser, and if so, do I just stop attempting to date trans folks?"
We're fans of Her Story, starring Jen Richards.
There's plenty of talk about fetish porn in this episode, but you're going to have to do your own research there.


Check out our episode about Chasers.


Support us on Patreon to help us keep making great content, and to get some cool rewards—like drinks with us at Stonewall Inn!


Check out our website for our latest episodes!  And watch the brand new Gender Rebels TV Youtube Channel! 
Follow us on twitter for all our shower thoughts and other musings @TheGenderRebels 
Like us on  FaceBook so we can haunt your feed. 
Faith's book, American Transgirl, available now!
Music by one of our favorite bands, the super cool, all-female punk band Jasper the Colossal. Download their new album 
"Take Your Time"
 and all their tracks on iTunes. 
Comments
(3)
To leave or reply to comments, please download free Podbean or
One way to look at is while there are chasers out there. But is someone only attracted to cis women or cis men a chaser?
To me, one way to suss out whether a person is a chaser/admirer is to consider if the trans woman ever decided to get bottom surgery, would the person lose interest. If so, they're objectifying the trans woman, and are a chaser. If they could see continuing the relationship post surgery, then they probably aren't.
I mean yes, chasers (I believe some would prefer the term admirer lol) may have a certain 'fetish' but I don't really think liking trans girls, especially those who still have the original equipment, is negative, ya know? I mean so what if they like a certain girl with certain equipment? There are those of us who are keeping our junk and don't mind it being played with and would love to find a guy that appreciates that. Of course, we all want someone who respects us (and a big part of that is absolutely not being worried or ashamed about being seen with us in public) but if a guy treats me nicely and we have a good time I think the genitalia he likes becomes secondary and it's a bonus if he like mine. Faith, you kind of made it sound so sordid which I understand but with more acceptance in society I think 'chasers' might start being less 'creepy' and more 'normal'. Just my $.02. Love the show!!! PS could you give Steven my number lol. -TJW