Episodes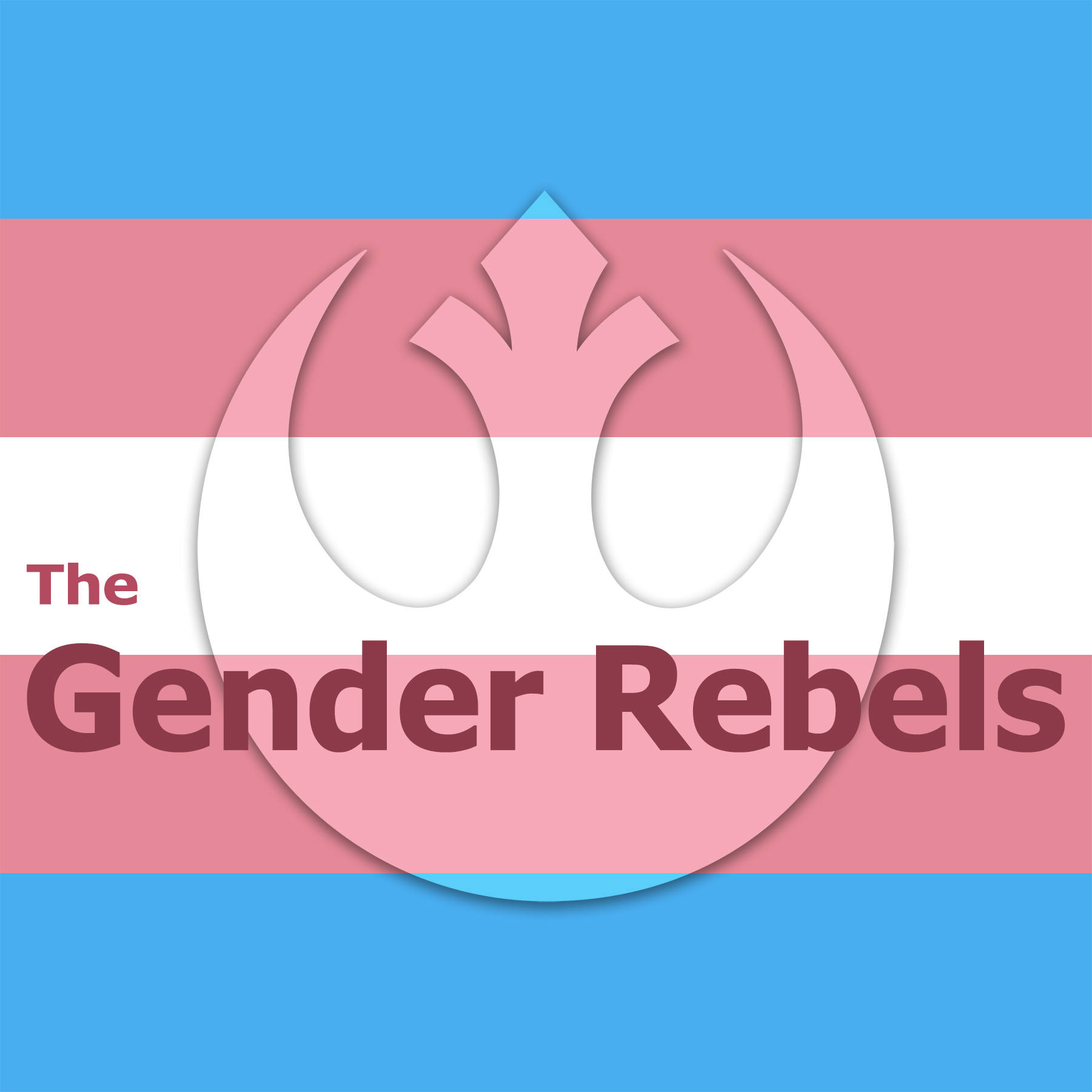 Friday Aug 25, 2017
Friday Aug 25, 2017
What does it mean to have a non-binary gender identity?  In this episode, we talk with Avery who identifies as non-binary/genderqueer. We talk with them about the joys and frustrations of being non-binary, what it's like coming out, how fluid a concept gender really is, how we can all help make the world a friendlier place for non-binary folks and more. 


Loved this little comic, but didn't want to use it for the main episode since there was no attribution. If you know the artist, please let us know! 
Support us on Patreon to help us keep making great content, and to get some cool rewards like drinks with us at Stonewall Inn. 


Check out our website for our latest episodes! 
Follow us on twitter for all our shower thoughts and other musings @TheGenderRebels 
Like us on FaceBook so we can haunt your feed. 
Music by one of our favorite bands, the super cool, all-female punk band Jasper the Colossal. Download their new album 
"Take Your Time"
 and all their tracks on iTunes.