Episodes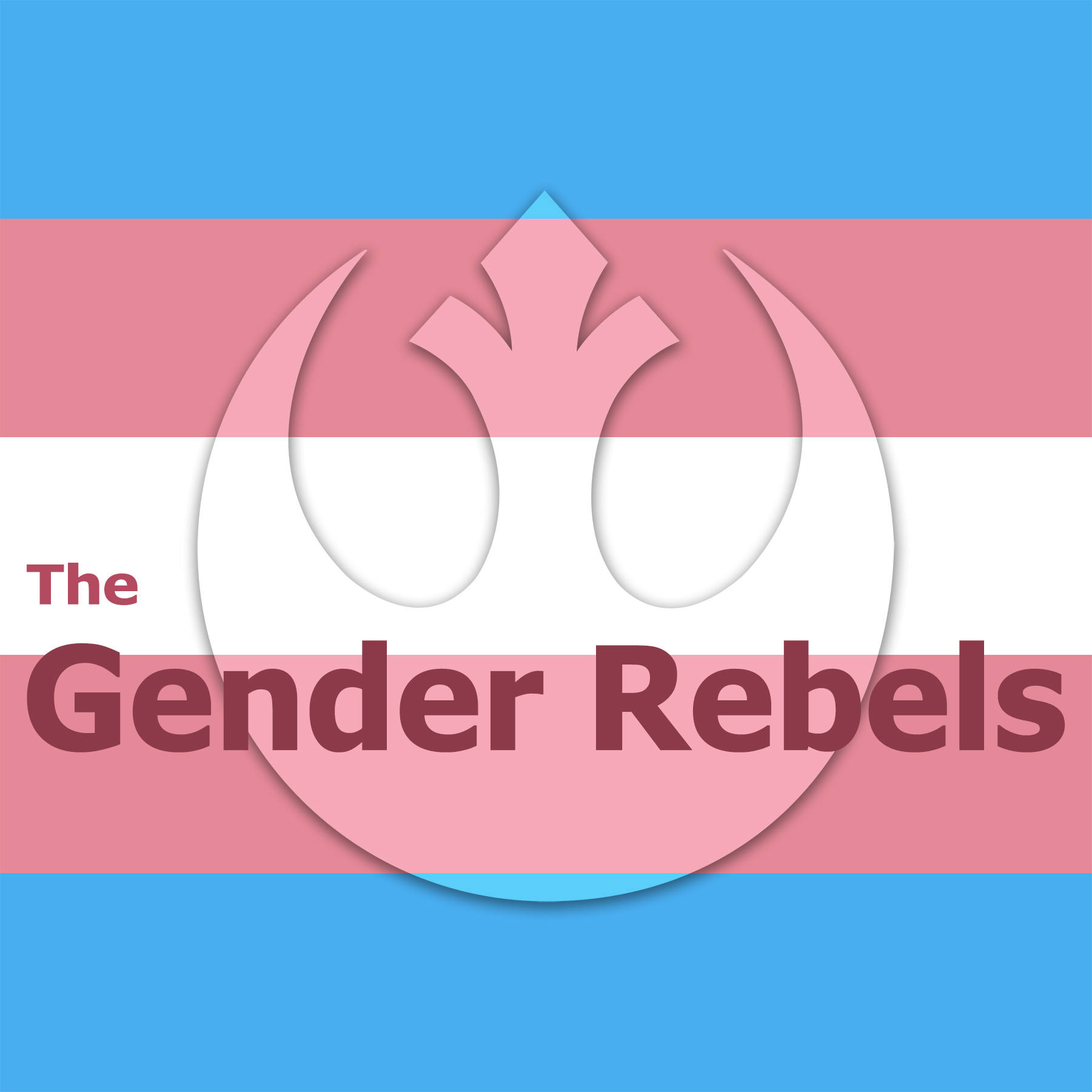 Thursday May 03, 2018
Thursday May 03, 2018


How do you date someone who doesn't know if they're trans? This week we answer a listener question from Beth who writes "What advice would you or Kath have for a partner trying to cope with a transperson living in the closet and living in uncertainty about whether HRT or transition will ever happen?" 
Check out Faith's transition video on the Gender Rebels YouTube chanel. Be sure and subscribe! 

We mention our episode on being part time-- checkit out!


Support us on Patreon to help us keep making great content, and to get some cool rewards—like drinks with us at Stonewall Inn!


Check out our website for our latest episodes!  And watch the brand new Gender Rebels TV Youtube Channel! 
Follow us on twitter for all our shower thoughts and other musings @TheGenderRebels 
Like us on  FaceBook so we can haunt your feed. 
Faith's book, American Transgirl, available now!
Music by one of our favorite bands, the super cool, all-female punk band Jasper the Colossal. Download their new album 
"Take Your Time"
 and all their tracks on iTunes.