Episodes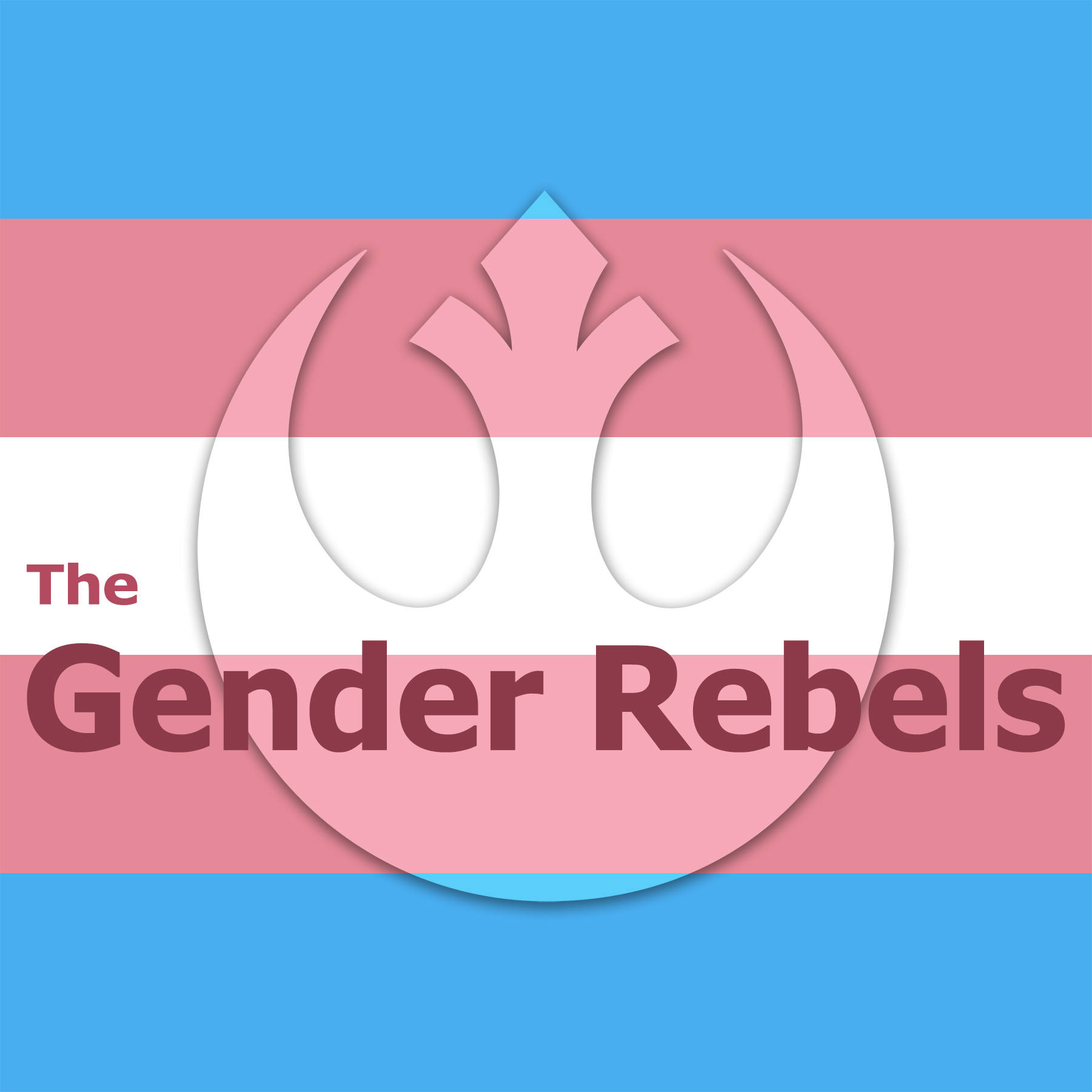 Friday Jun 16, 2017
Friday Jun 16, 2017

Coming out transgender is hard. Coming out transgender to your inlaws is even harder. For this, our 50th episode, Kath and Faith discuss a recent trip to Chicago where Faith came out to all of Kath's family. How'd it go? Was anyone rude? Was everyone nice? Listen now for all the details. 


For some background, check out our previous episode ID Trouble & Coming Out to Kath's Parents.



Check out The Brainscoop, the Field Museum YouTube channel. Also the movie Drinking Buddies and Revolution Brewery where it was filmed. Aslo if you're going to be in Chicago, be sure to have a Hot Italian Beef sandwich - it's a Gender Rebels favorite!


Check out our website for our latest episodes! 
Follow us on twitter for all our shower thoughts and other musings @TheGenderRebels 
Like us on FaceBook so we can haunt your feed. 
Music by one of our favorite bands, the super cool, all-female punk band Jasper the Colossal. Download their new album 
"Take Your Time"
 and all their tracks on iTunes.