Episodes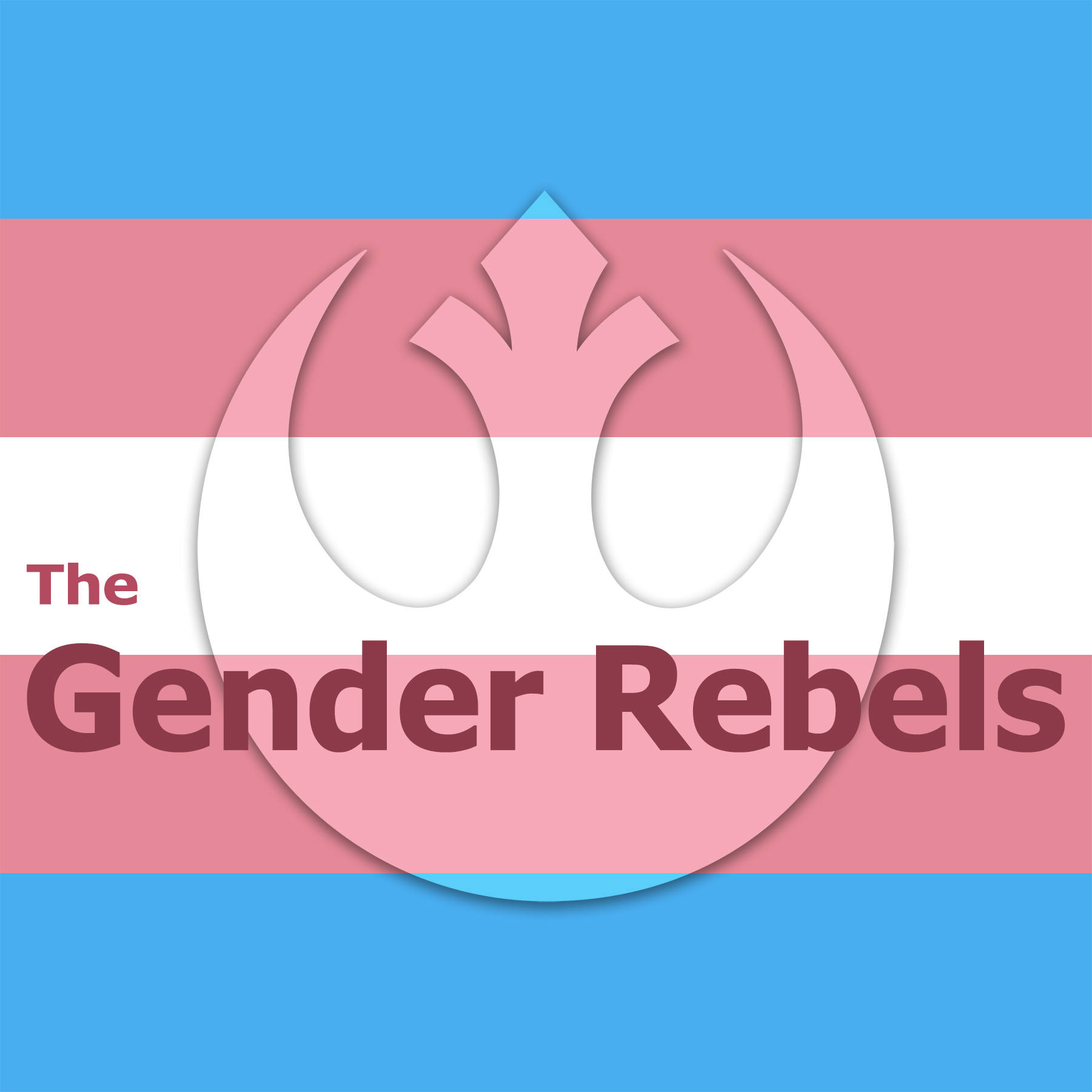 Thursday Jan 18, 2018
Thursday Jan 18, 2018


A sense of style can show the world who you are, but how do you figure out your own sense of style? In this episode we answer a listener question from Steph who asks "I am a primarily feminine non-binary individual, born male. How does one go about developing a sense of style for one's new self?  I am trying to learn what feels right for me, but I do not have the education of someone that grew up female.  Also, do you have any advice for growing a brand new wardrobe?" We'll talk about finding different looks, keys to a robust wardrobe, and how to have fun figuring out your own sense of style. 



Check out Faith's Pinterest for ideas on business goth, and check out British TV show Fresh Meat for Oregon's cool outfits. Reddit Makeup Addiction is a great resource for learning makeup basics (and complex stuff too).  Also be sure and check out our Feminize for Free episode for some great frugal fashion ideas. 

Support us on Patreon to help us keep making great content, and to get some cool rewards—like drinks with us at Stonewall Inn!


Check out our website for our latest episodes!  And watch the brand new Gender Rebels TV Youtube Channel! 
Follow us on twitter for all our shower thoughts and other musings @TheGenderRebels 
Like us on  FaceBook so we can haunt your feed. 
Faith's book, American Transgirl, available now!
Music by one of our favorite bands, the super cool, all-female punk band Jasper the Colossal. Download their new album 
"Take Your Time"
 and all their tracks on iTunes.