Episodes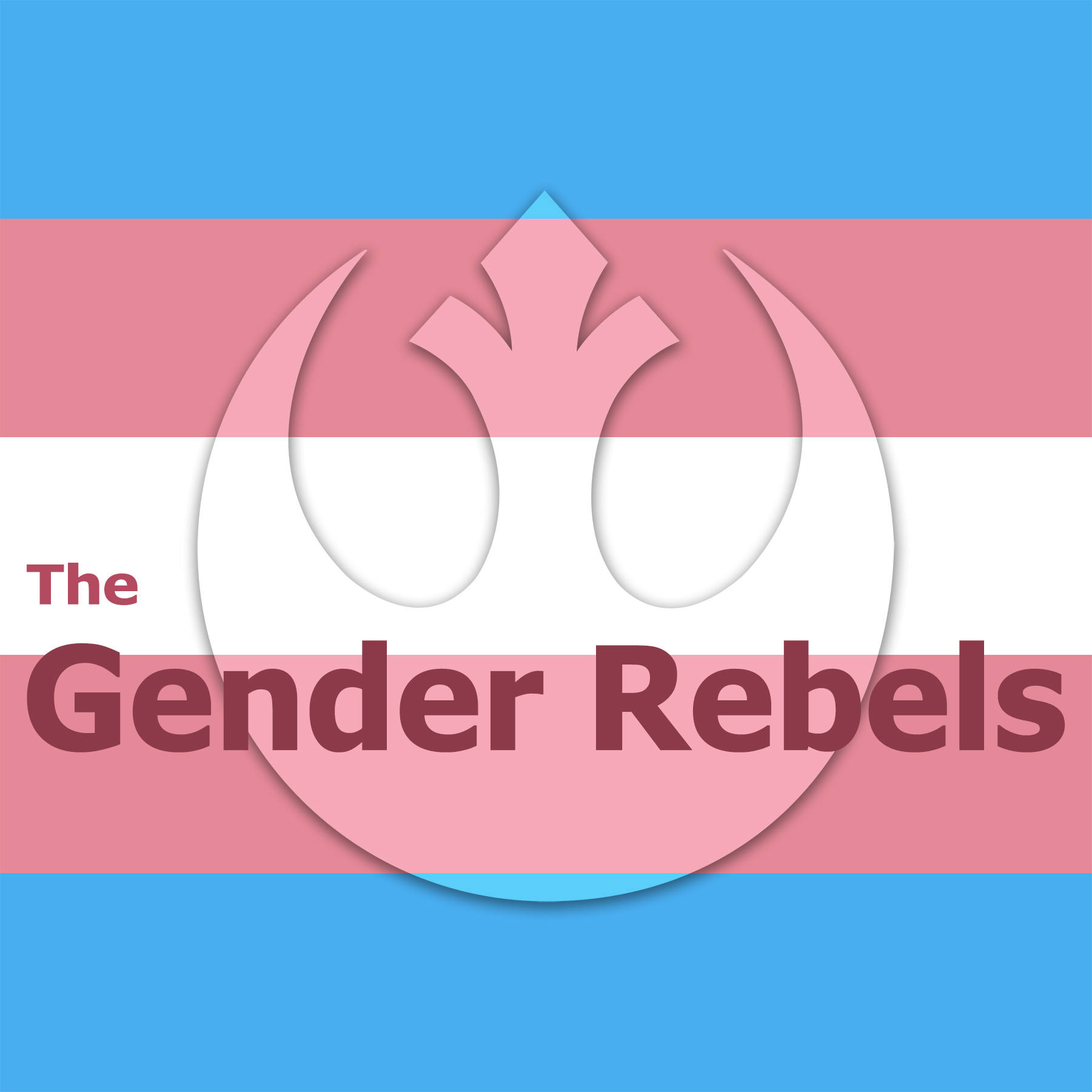 Thursday Dec 21, 2017
Thursday Dec 21, 2017
How do hormones really affect the body? Are injectables better than patches or pills? Are there potential dangers? In this episode, the first in a 2-part series, we'll speak with endocrinologist Dr. HD and bombard him with all our questions about hormones, HRT, and how they affect your endocrine system and the rest of your body. 




Check out Dr. HD's blog Hormones Demystified for lots more great info, especially the one entitled Why I Wish All Of My Patients Were Transgender. Another really good post is  Top 5 Reasons Your Doctor Is Quitting.




Support us on Patreon to help us keep making great content, and to get some cool rewards—like drinks with us at Stonewall Inn!


Check out our website for our latest episodes!  
Follow us on twitter for all our shower thoughts and other musings @TheGenderRebels 
Like us on  FaceBook so we can haunt your feed. 
And be sure and check out Faith's new novel American Transgirl. 
Music by one of our favorite bands, the super cool, all-female punk band Jasper the Colossal. Download their new album 
"Take Your Time"
 and all their tracks on iTunes.