Episodes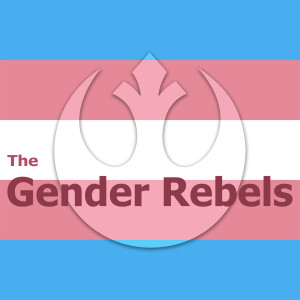 Thursday Feb 28, 2019
Thursday Feb 28, 2019

Facial feminization surgery can be life changing. But getting it can be complicated. In this week's episode Faith shares the story of her recent FFS consult, her own issues with dysphoria, and how she hopes this surgery will make life a little easier. 

Be sure and check out our previous episode where we interviewed Sara who told us all about her FFS. 

Here's an interesting article about how sometimes plastic surgeons can make all their patients look the same. 
And check out music from fun, feminist punk band The Regrettes. 
Support us on Patreon to help us keep making great content, and to get some cool rewards—like drinks with us at Stonewall Inn!
Check out our website for our latest episodes!  And watch the brand new Gender Rebels TV Youtube Channel! 
Like us on  FaceBook so we can haunt your feed. 
Faith's book, American Transgirl, available now!
Music by one of our favorite bands, the super cool, all-female punk band Jasper the Colossal. Download their new album "Take Your Time" and all their tracks on iTunes.