Episodes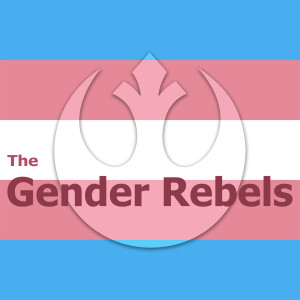 Sunday Dec 29, 2019
Sunday Dec 29, 2019
BREASTS! Faith discusses her recent breast augmentation surgery: the ordeal itself (not bad), the immediate followup (kind of bad), and the weeks since then (not great, but getting better every day). Next time they tell you to grow a pair, just say "no thanks. I'll BUY a pair!"  No, wait, don't say that.  That's weird.
Support us on Patreon to help us keep making great content, and to get some cool rewards!
Check out our website for our latest episodes!  
Follow us on twitter for all our shower thoughts and other musings @TheGenderRebels 
Like us on  FaceBook so we can haunt your feed.