Episodes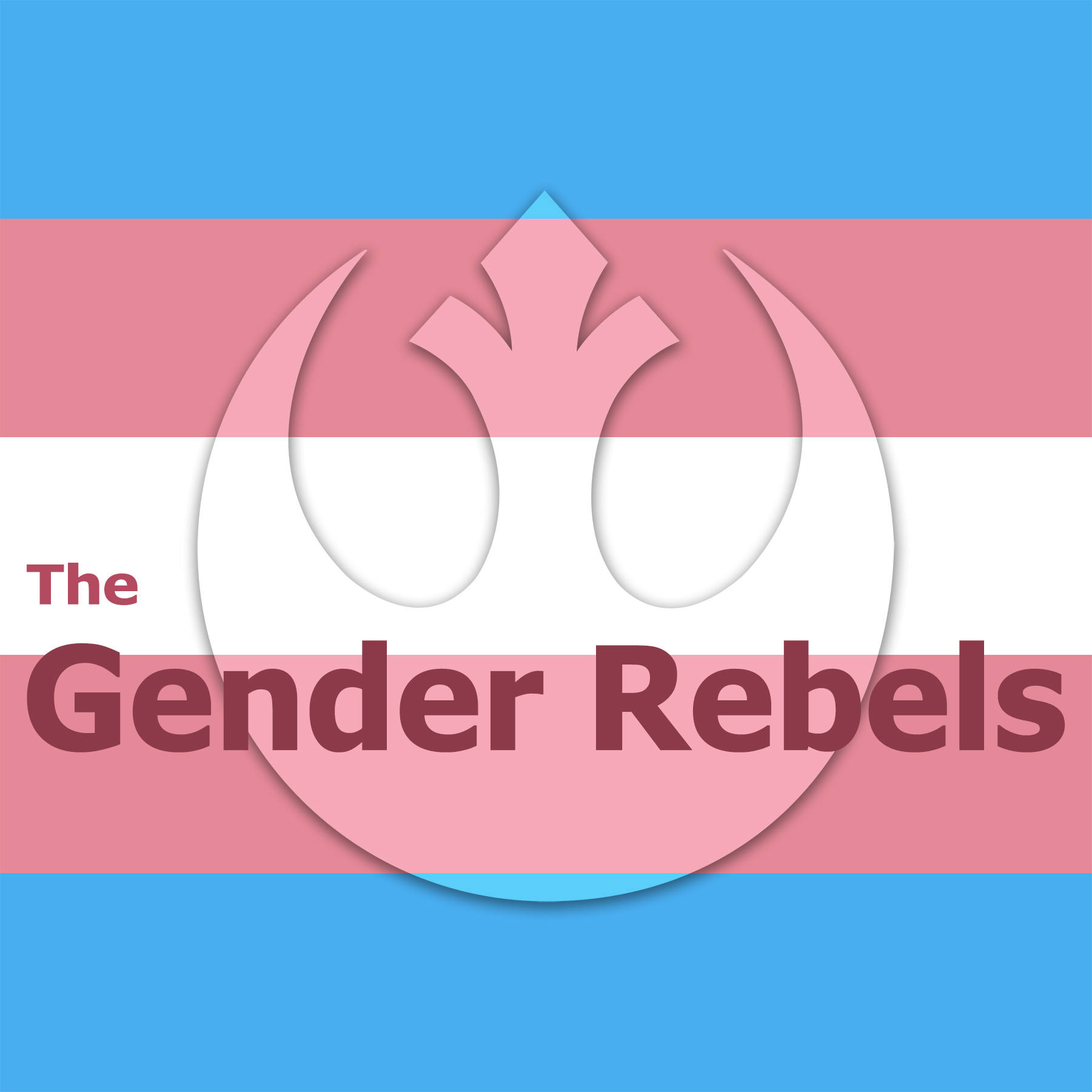 Thursday Jan 25, 2018
Thursday Jan 25, 2018
Male pattern baldness can be the bane of a transwoman's existance. Faith has struggled with this for years. In this episode we'll talk about the solutions she's looked into, including wigs, drugs, and surgeries. We'll explore all the information on hair transplant surgery that Faith found including various methods, different doctors, psudoscience, and more.   



Be sure and give our wigs episode a listen. Here are some tips for how to tell fake Yelp reviews from the real ones. If you're looking for info on hair tranplants, be sure and talk to the people over at r/tressless and the Hair Transplant Network. 
Check out Faith's blogpost on hair transplants for links to all the doctors mentioned in this episode. 

Support us on Patreon to help us keep making great content, and to get some cool rewards—like drinks with us at Stonewall Inn!


Check out our website for our latest episodes!  And watch the brand new Gender Rebels TV Youtube Channel! 
Follow us on twitter for all our shower thoughts and other musings @TheGenderRebels 
Like us on  FaceBook so we can haunt your feed. 
Faith's book, American Transgirl, available now!
Music by one of our favorite bands, the super cool, all-female punk band Jasper the Colossal. Download their new album 
"Take Your Time"
 and all their tracks on iTunes.