Episodes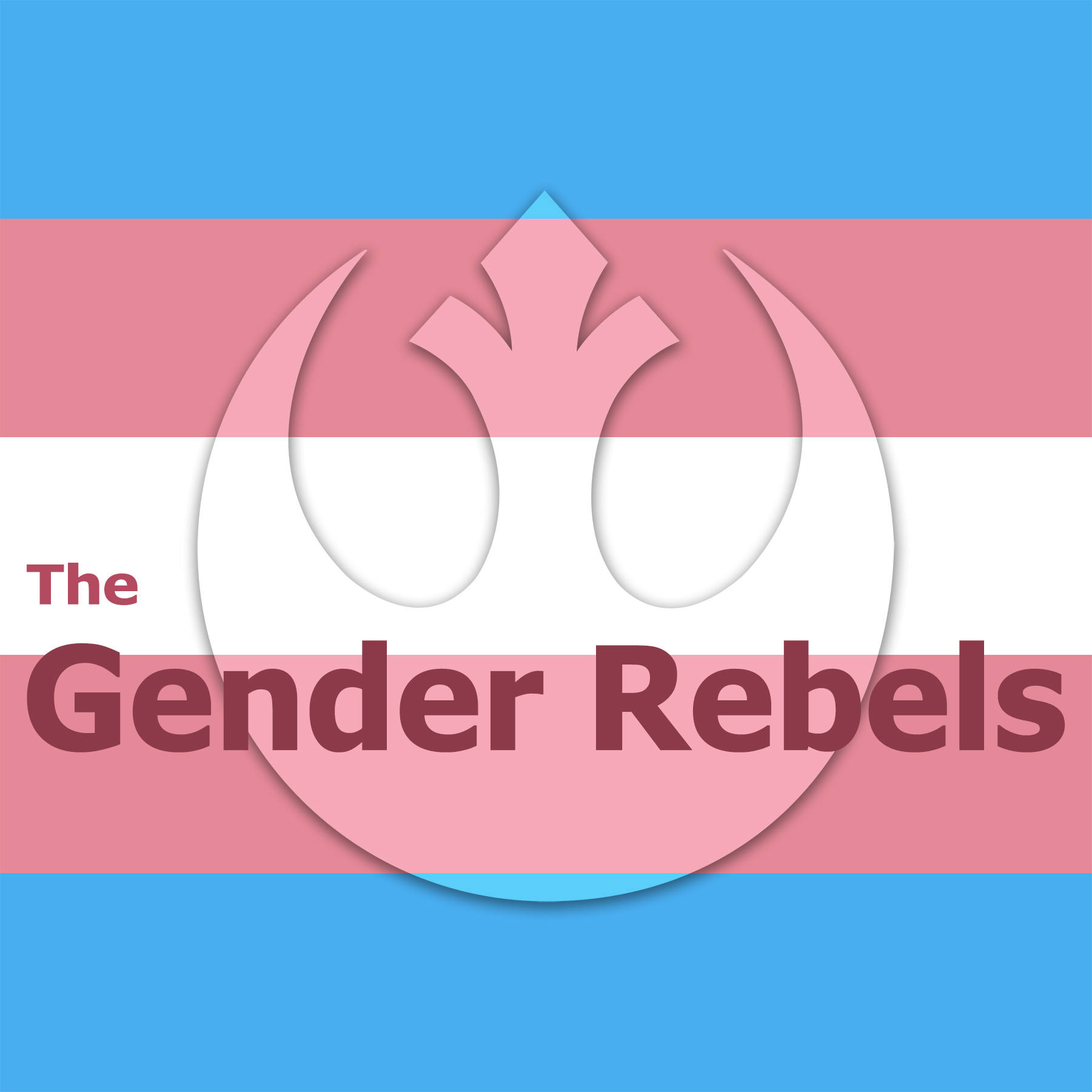 Thursday Dec 22, 2016
Thursday Dec 22, 2016
Holidays are a time that brings the whole family together. And as anyone who's ever had a family can tell you, that's not always a good thing. It's especially difficult for LGBTQ people who might find themselves having to pass the mashed potatoes to the transphobic or homophobic person sitting next to them at dinner. 
This holiday season we answer a question from Embedded Emily on twitter (@embeddedemily). She asks "I'm a grown up transgender person who lives on my own and my parents refuse to use preferred name/pronouns. They've claimed it's explicitly for religious reasons. Should I go to holiday events with them and just accept their disapproval or is their disapproval such that I should just avoid them and all the family's holiday gatherings?"  
Ted Chiang's "Stories of Your Life" book on which the film Arrival is based.  
Info on Leela Alcorn's tragedic death. 
Check out our website for our latest episodes!

Follow us on twitter for all our shower thoughts and other musings @TheGenderRebels 
Like us on FaceBook so we can haunt your feed. 
Music by one of our favorite bands, the super cool, all-female punk band Jasper the Colossal. Download their new album 
"Take Your Time"
 and all their tracks on iTunes.