Episodes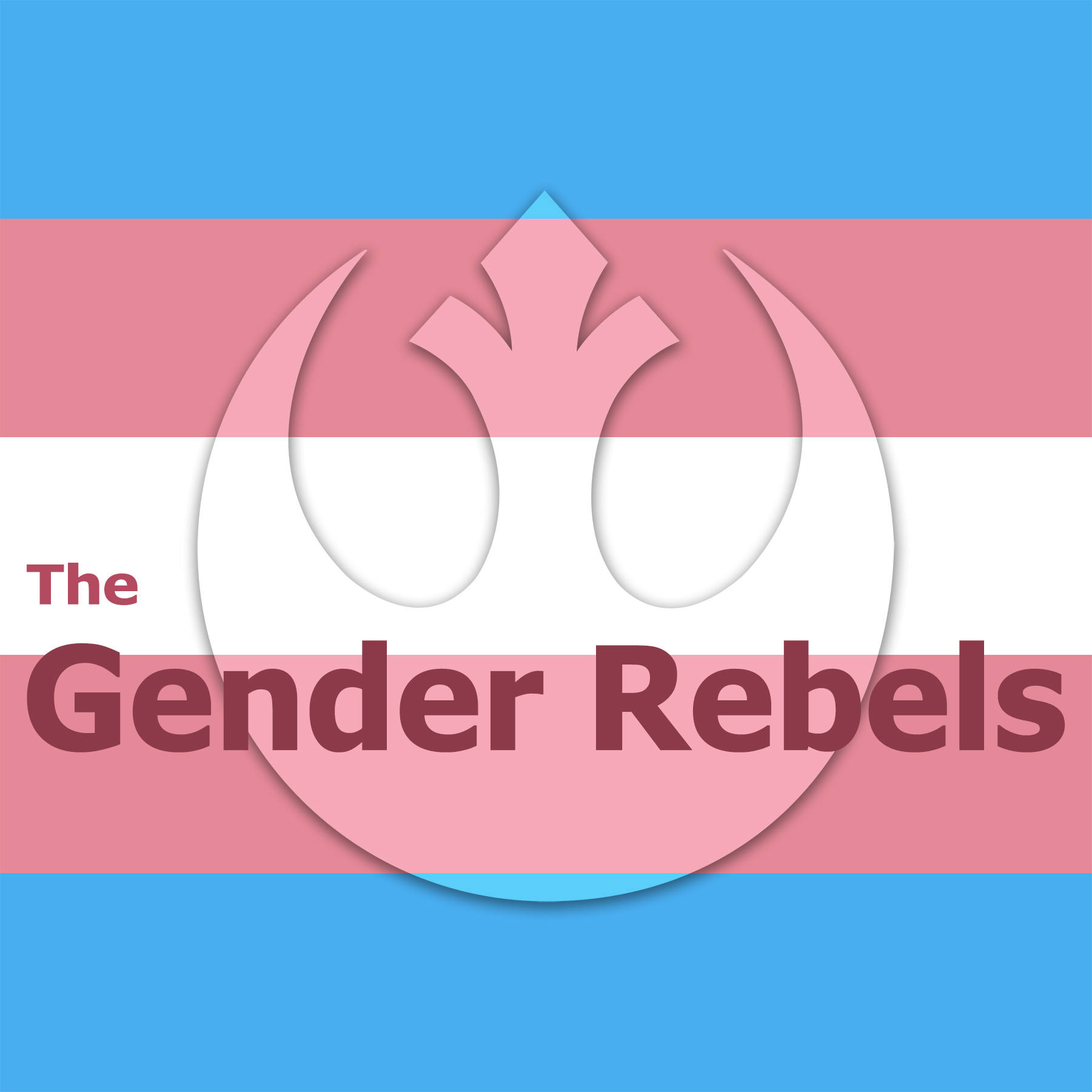 Thursday Nov 30, 2017
Thursday Nov 30, 2017
How do transgender people go about choosing a new name? In this episode we answer a listener question from Maddie. She asks "How did you ultimately decide on your female name? Did you create a list of names? Was it a painfully obvious choice that you'd known for years? Did you choose something that still had a connection to your male name? Or did you just try on different names until one finally stuck and felt right?"




Be sure and check out the Social Security names database if you're looking to figure out common names from around the time you were born. And be sure and check out Faith's new novel American Transgirl. 






Support us on Patreon to help us keep making great content, and to get some cool rewards—like drinks with us at Stonewall Inn!


Check out our website for our latest episodes!  
Follow us on twitter for all our shower thoughts and other musings @TheGenderRebels 
Like us on  FaceBook so we can haunt your feed. 
Music by one of our favorite bands, the super cool, all-female punk band Jasper the Colossal. Download their new album 
"Take Your Time"
 and all their tracks on iTunes.