Episodes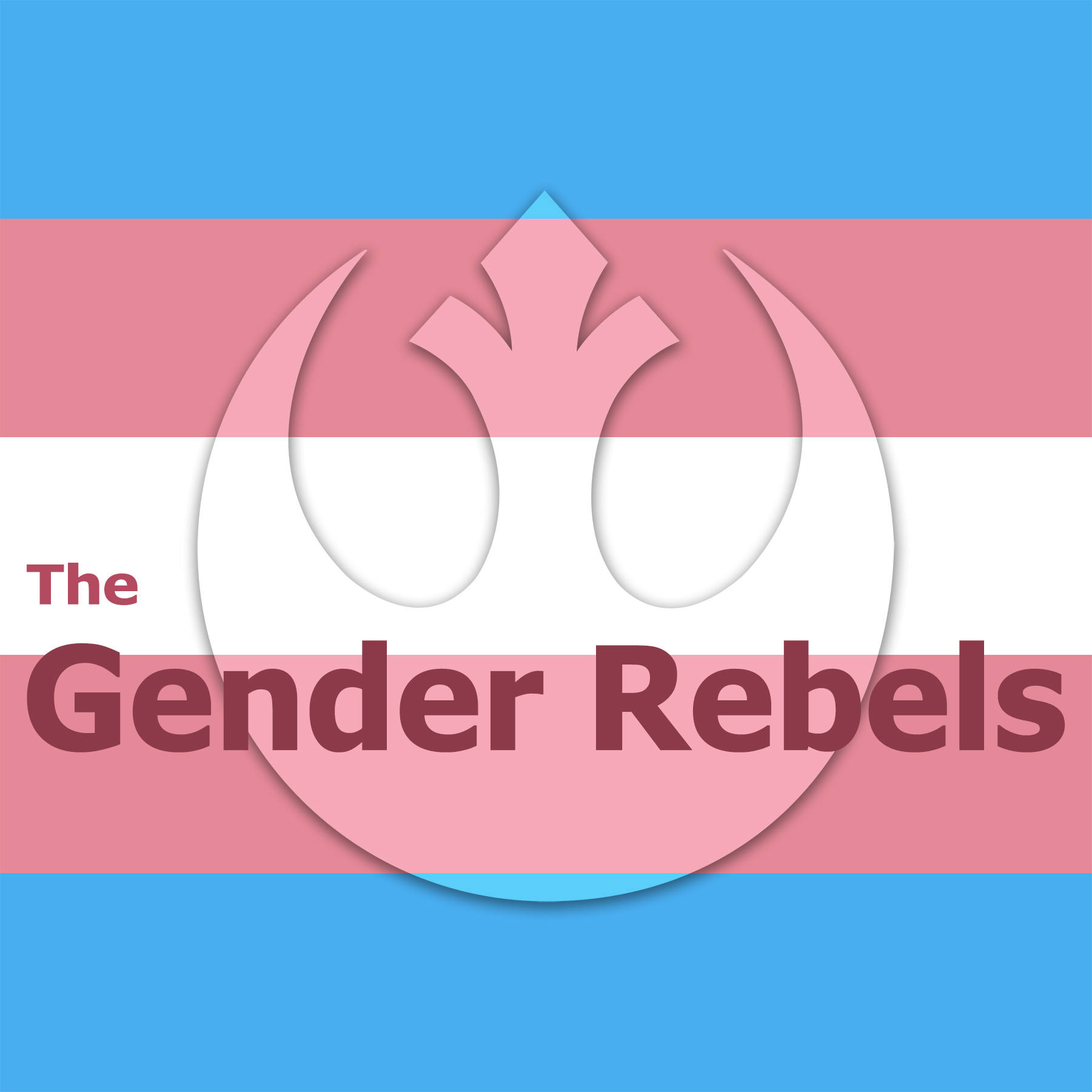 Thursday Mar 22, 2018
Thursday Mar 22, 2018
Taking hormones can be a huge part of starting transition, but how does one get HRT? In this episode we answer a listener question from Mia who asks "I want to get on hormones, but am having trouble figuring out how to get access to hormones? Who can I talk to about this?" 

If you are in the greater NYC area, check out Callen-Lorde Community Health Center. Planned Parenthood also provides HRT services among other important health care work. You can also search for transgender health care providers here.
Our first episode with Dr. HD of Hormones Demystfied has a lot of good info on HRT.
Check out the Center for Transgender Health which has a page on the Transgender Standards of Care.
(And a clarification regarding psychologists and prescriptions: in some states, psychologists can prescribe  medications. However, it's only for medications that treat psychiatric conditions, not HRT.)
 
Support us on Patreon to help us keep making great content, and to get some cool rewards—like drinks with us at Stonewall Inn!


Check out our website for our latest episodes!  And watch the brand new Gender Rebels TV Youtube Channel! 
Follow us on twitter for all our shower thoughts and other musings @TheGenderRebels 
Like us on  FaceBook so we can haunt your feed. 
Faith's book, American Transgirl, available now!
Music by one of our favorite bands, the super cool, all-female punk band Jasper the Colossal. Download their new album 
"Take Your Time"
 and all their tracks on iTunes.