Episodes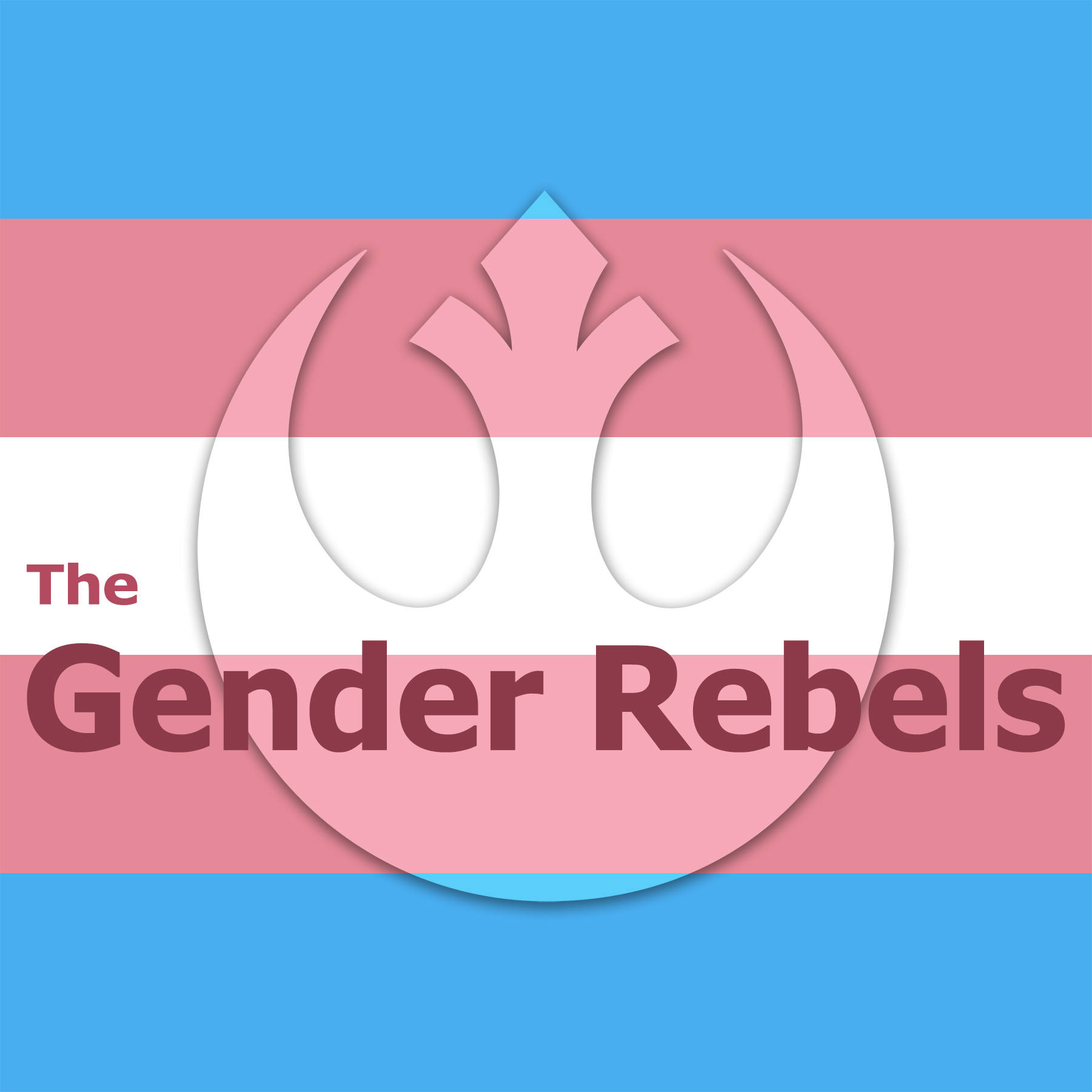 Thursday Mar 02, 2017
Thursday Mar 02, 2017
Yes, "trans" is a verb. In this episode, cis girl Kath asks transgender girl Faith to answer listener @JenDurbent who asks "Do you have any advice for transgender people living in Red States?" How can transgender people cope and thrive in America's Red States? These are the places where transgender people face a great deal of discrimination, harrassement, and threats of violence. 
Still think your Red State legislators aren't interested in you?  Check our our friends Micah and Genevive at The Bomb Shelter.  In this episode they sit down with Alabama State Representative Patricia Todd to learn more about Alabama government, how she was elected as the first openly gay woman, and the upcoming bill that could target trans people in Alabama.

GLAAD's Transgender Resources Page
Advocate article Why Red State Queers are the New Frontier.
The American Prospect article Trans in the Red States.
Reddit's /r/TransSupport, /r/MtF, and /r/AskReddit. 
Check out our website for our latest episodes! 
Follow us on twitter for all our shower thoughts and other musings @TheGenderRebels 
Like us on FaceBook so we can haunt your feed. 
Music by one of our favorite bands, the super cool, all-female punk band Jasper the Colossal. Download their new album 
"Take Your Time"
 and all their tracks on iTunes.