Episodes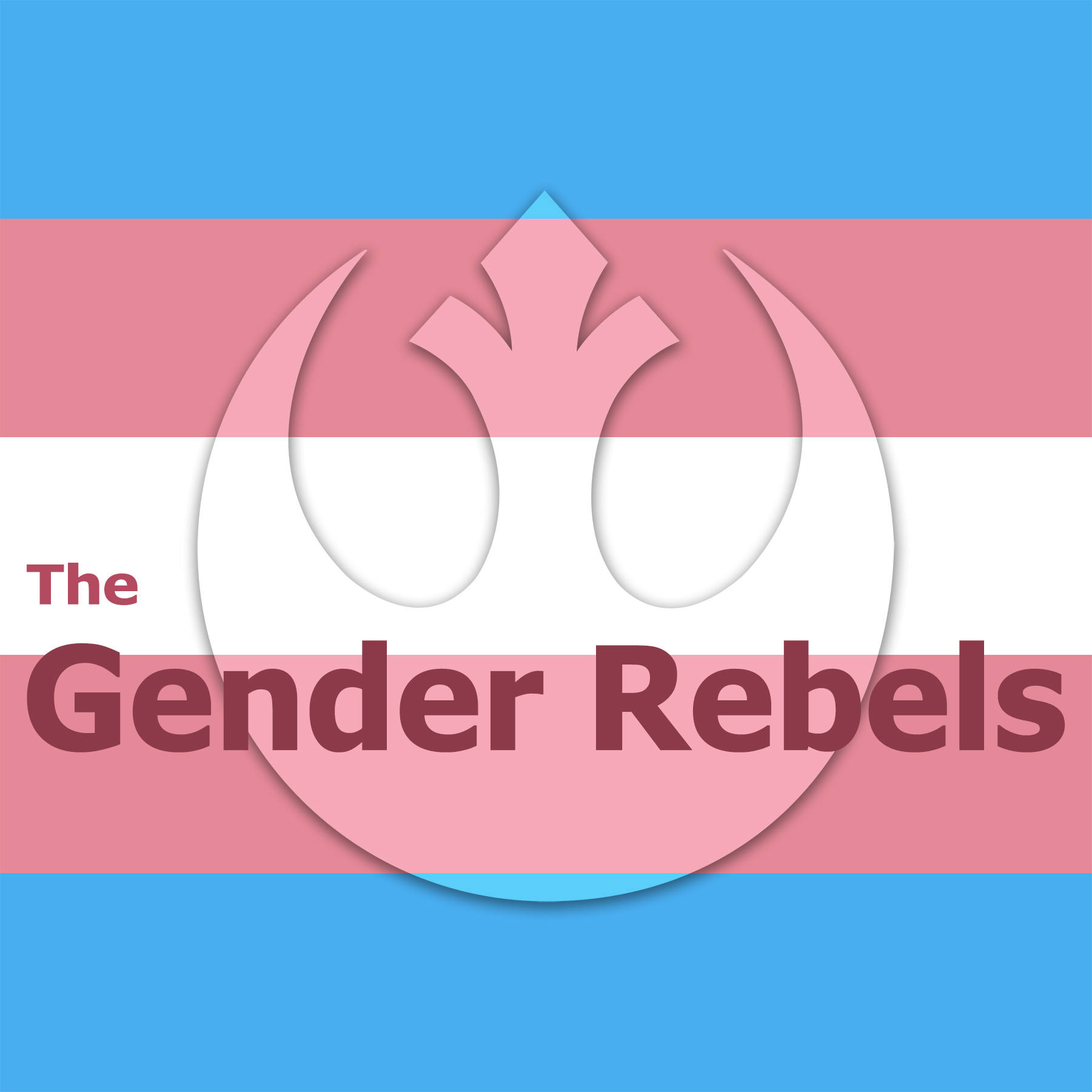 Friday Jul 07, 2017
Friday Jul 07, 2017
When it comes to the law, transgender people face unique challenges. To get some insight on name changes, ID updates, discrimination, and other potentially tough-to navigate-legal questions, we spoke with our friend Caleb Arring. Not only is he a transgender man, he's also a bonifide attorney. 

Check out Caleb's wonderfully informative podcast, Beyond Gender. For US & Canadian name change resources, visit Dr. Becky. San Francisco's National Center For Lesbian Rights (NCLR) will do all the name change paperwork for you! For our Empire State listeners, here is New York State's name change oetition template. If your local DMV is being a butthead, check out the Transgender Law Center or your local ACLU. 

Support us on Patreon to help us keep making great content, and to get some cool rewards like drinks with us at Stonewall Inn. 


Check out our website for our latest episodes! 
Follow us on twitter for all our shower thoughts and other musings @TheGenderRebels 
Like us on FaceBook so we can haunt your feed. 
Music by one of our favorite bands, the super cool, all-female punk band Jasper the Colossal. Download their new album 
"Take Your Time"
 and all their tracks on iTunes.