Episodes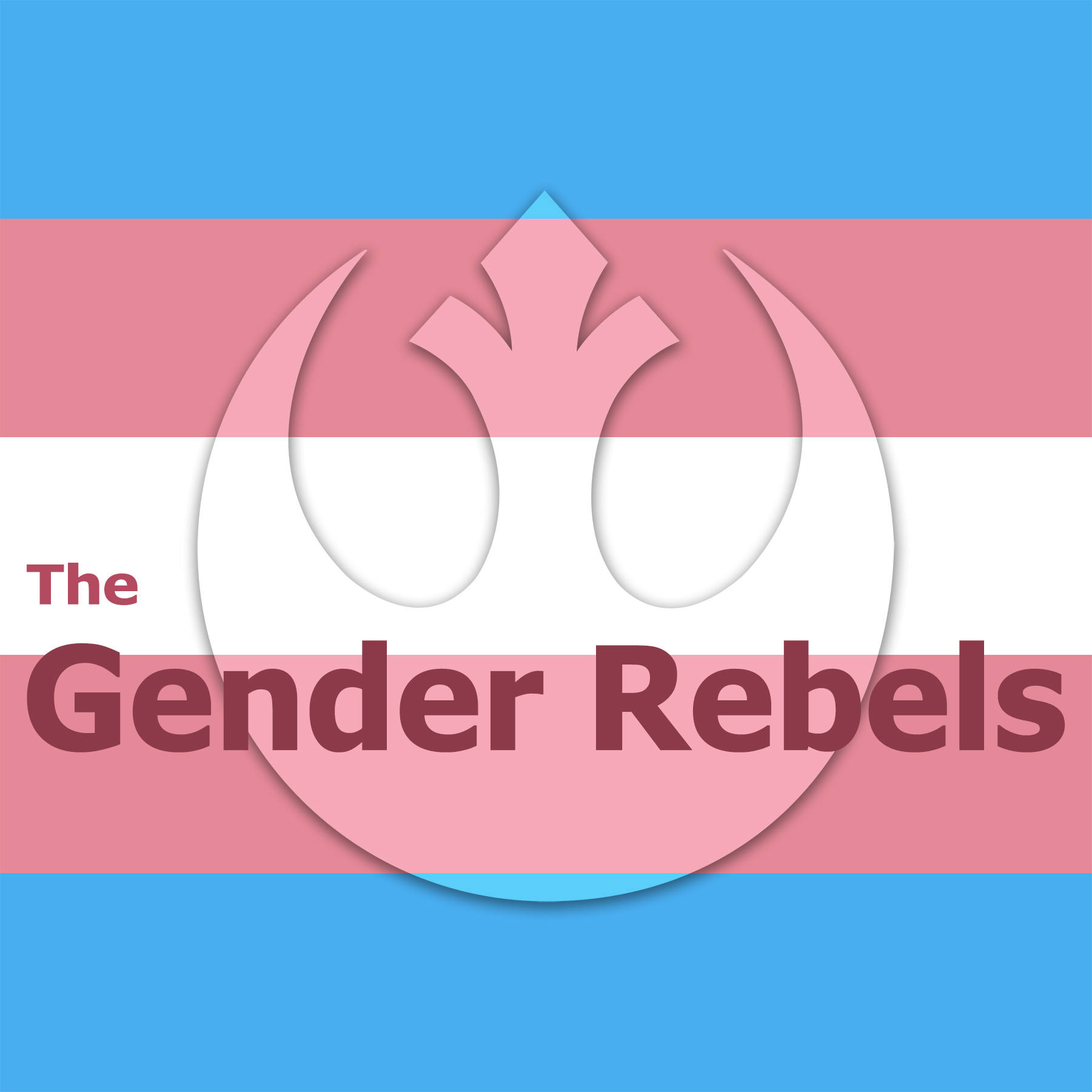 Thursday May 31, 2018
Thursday May 31, 2018


Actress, star of Boy Meets Girl, and all around aweseome person Michelle Hendley sits down with the Gender Rebels for the first part of our 100th episode. We'll talk dating after transition, navigating the gaming world as a trans woman, the best pizza in NYC, and potential proof that CERN has led us into an alternate dimension. 


We discuss a lot in this episode, so here are all the links: 
Everybody loved Boy Meets Girl
They LOVED it. Becasue it's awesome.
All The Little Things We Kill teaser trailer
Even Brad Pitt endured a lot of rejection in his career. 
L&B Spumoni Gardens is Michelle's favorite sit-down pizza in NYC
2 Brothers is perfectly decent $1 pizza to keep you company while stumbling home after an awesome night out
BZ Grill Greek food place in Astoria is the best gyro (/yee-roh/ or if you must, /gear-roh/) 
Michelle Hendly: The Biopic will star either Eve Lindley or Hari Nef 
Did CERN cause the Mandela Effect? (Answer: possibly. Skip to 5:37.) 
Support us on Patreon to help us keep making great content, and to get some cool rewards—like drinks with us at Stonewall Inn!


Check out our website for our latest episodes!  And watch the brand new Gender Rebels TV Youtube Channel! 
Follow us on twitter for all our shower thoughts and other musings @TheGenderRebels 
Like us on  FaceBook so we can haunt your feed. 
Faith's book, American Transgirl, available now!
Music by one of our favorite bands, the super cool, all-female punk band Jasper the Colossal. Download their new album 
"Take Your Time"
 and all their tracks on iTunes.