Episodes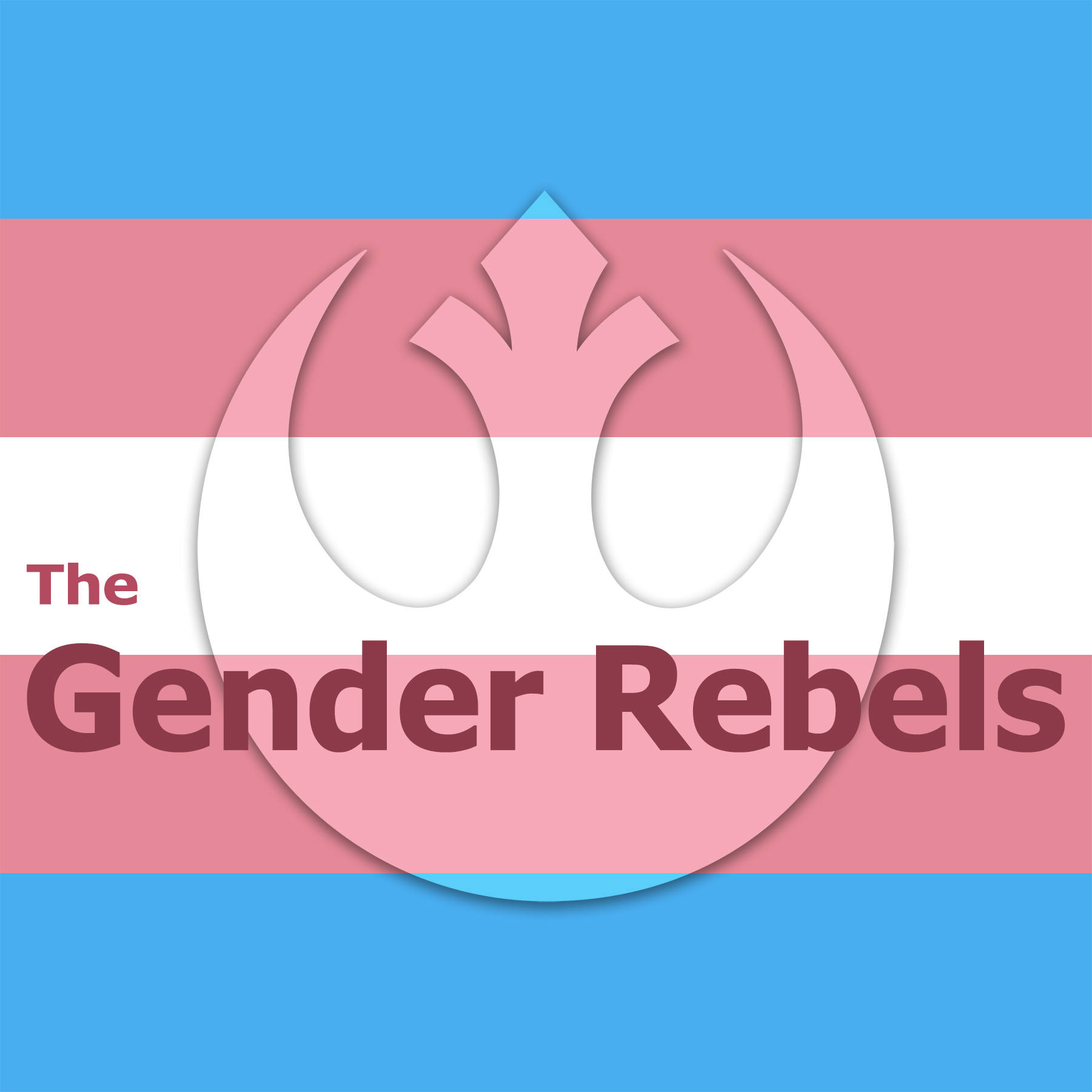 Thursday Jan 26, 2017
Thursday Jan 26, 2017
Uteruses and vaginas and pussy hats, oh my! Gender Rebels hosts Faith and Kath went down to DC to take part in the Women's March on Washington. We had a wonderful time being there with so many people who also wanted to be sure their voices were heard. But after seeing so many signs with pictures of vaginas or uteruses, or about reproduction, cis host Kath started to wonder if those signs would make a transgender woman feel left out. So in this episode of everyone's favorite podcast she asks trans girl Faith if vaginas on protest posters make transgirls feel left out. 
Check out our website for our latest episodes! 
Faith's blog post about the Women's March. 

Follow us on twitter for all our shower thoughts and other musings @TheGenderRebels 
Like us on FaceBook so we can haunt your feed. 
Music by one of our favorite bands, the super cool, all-female punk band Jasper the Colossal. Download their new album 
"Take Your Time"
 and all their tracks on iTunes.