Episodes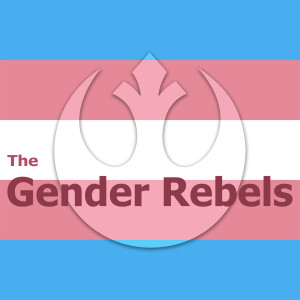 Thursday May 09, 2019
Thursday May 09, 2019

How does transition change society's view of a person? In this episode we'll explore how transition can change a person's level of privilege. What do we gain? What do we lose? 

Check out Dr. HD's blog and the two episodes we did with them. Here is who Jack Antanoff is. And here's who the Kids in the Hall are. You might also be curious about the Roubelad art party we mention. And be sure and check out the book Gift of Fear. And also you might enjoy Faith's essay "What I Dislike the Term TERF" and her Instagram. 
Support us on Patreon to help us keep making great content, and to get some cool rewards—like drinks with us at Stonewall Inn!
Check out our website for our latest episodes!  And watch the brand new Gender Rebels TV Youtube Channel! 
Like us on  FaceBook so we can haunt your feed. 
Faith's book, American Transgirl, available now!
Music by one of our favorite bands, the super cool, all-female punk band Jasper the Colossal. Download their new album "Take Your Time" and all their tracks on iTunes.