Episodes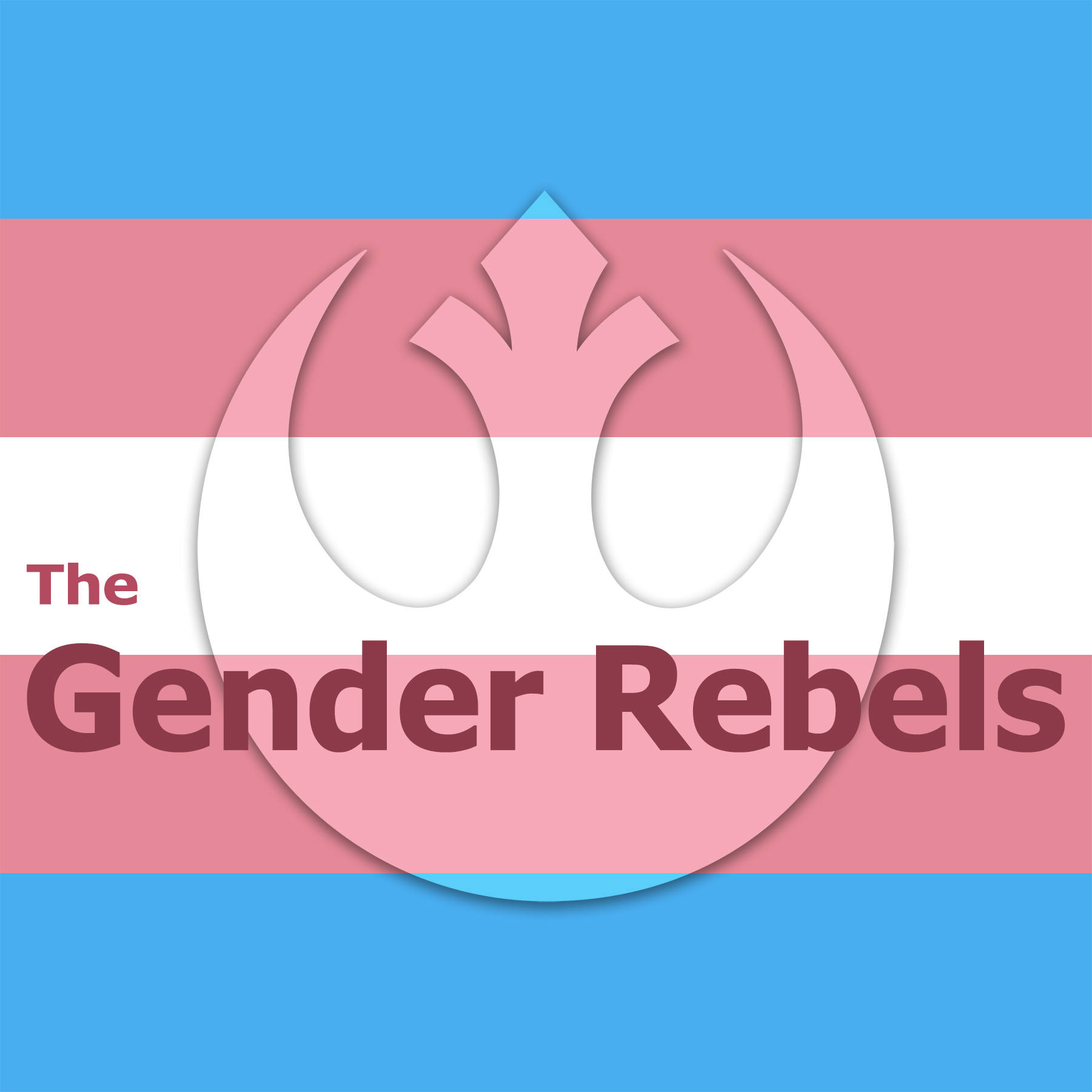 Thursday Mar 29, 2018
Thursday Mar 29, 2018
Coming out transgender is already difficult. Having kids can make it even harder. In this episode we discuss some of the difficulties inherent in come out as a parent. We'll also discuss some stories of parents coming out to younger and older kids and how attitudes can change over time. 


Here are the stories we reference in the episode if you want to explore them further: 
My Father is Now a Woman by Katheryn Leehane
When My Father Came Out as Transgender by Johua Hewitt
It Happened to Me: My Father Transitioned When I Was a Kid and It Was Nothing Like "Transparent" by Sara Bibel 
Transgender Parent: Child's Journey When Mom Becomes Dad by Susan Donaldson James
 
Support us on Patreon to help us keep making great content, and to get some cool rewards—like drinks with us at Stonewall Inn!


Check out our website for our latest episodes!  And watch the brand new Gender Rebels TV Youtube Channel! 
Follow us on twitter for all our shower thoughts and other musings @TheGenderRebels 
Like us on  FaceBook so we can haunt your feed. 
Faith's book, American Transgirl, available now!
Music by one of our favorite bands, the super cool, all-female punk band Jasper the Colossal. Download their new album 
"Take Your Time"
 and all their tracks on iTunes.