Episodes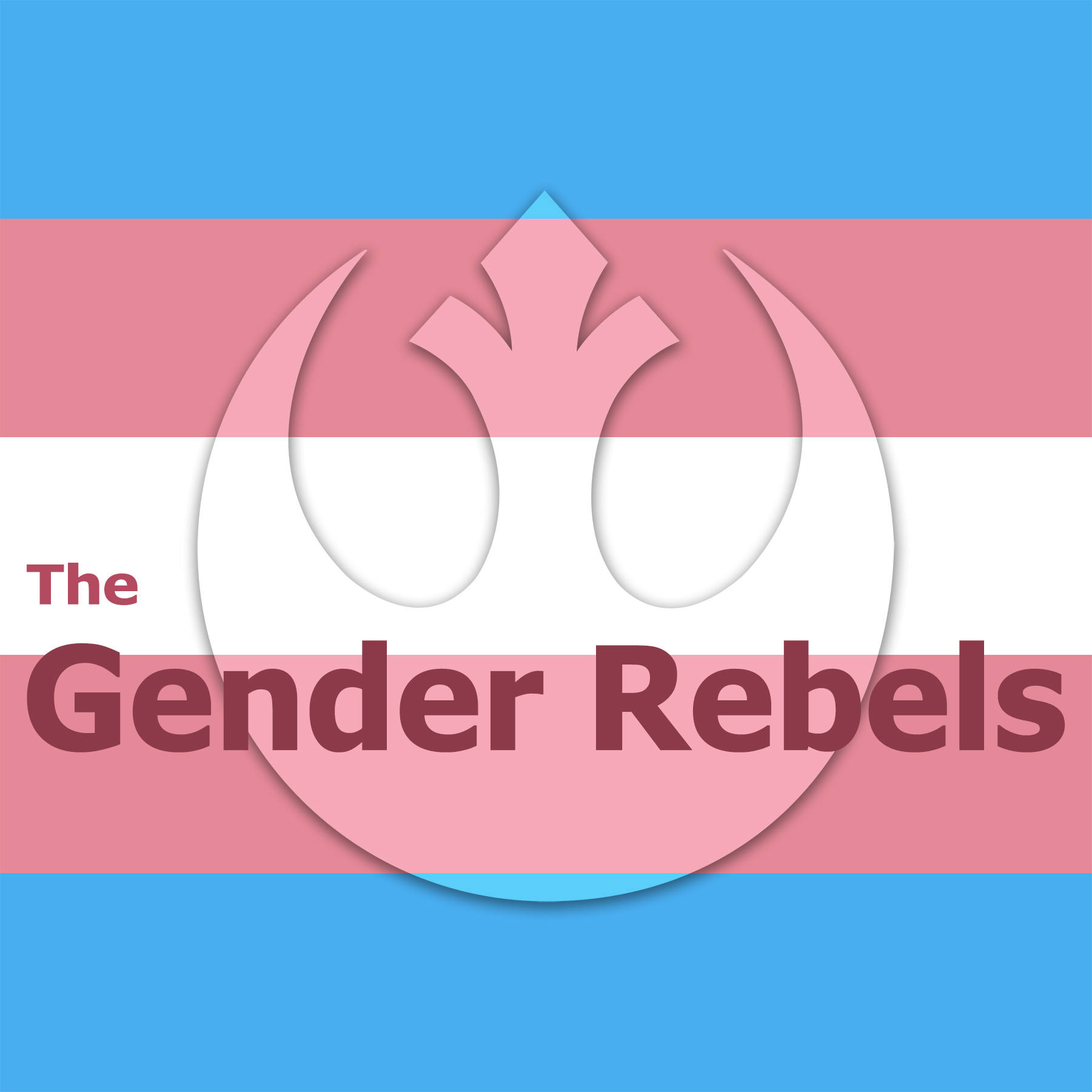 Thursday Jun 08, 2017
Thursday Jun 08, 2017
Passing as cis can be an important concern for transgender people.    In this episode Kath and Faith discuss what passing is, along with its benefits and drawbacks. Should passing as cis be the goal of every transgender person or are there other factors to consider? 


Check out our website for our latest episodes! 
Follow us on twitter for all our shower thoughts and other musings @TheGenderRebels 
Like us on FaceBook so we can haunt your feed. 
Music by one of our favorite bands, the super cool, all-female punk band Jasper the Colossal. Download their new album 
"Take Your Time"
 and all their tracks on iTunes. 
Comments
(2)
To leave or reply to comments, please download free Podbean or
*accidentally hits send* ...what people actually think of me. I toy with the idea of outing myself just to judge their reactions but I'm also really enjoying my anonymity. I'm sure I'll get outed at some point so I probably won't rush it. Anyway thanks for all that both of you do. I always eagerly anticipate the next episode of The Gender Rebels. Thank you. -Teela
@wilsonjewel55
:
Hey Cath and Faith. Another great show. This one really hit home as I too have struggles with the concept and the actuality of passing. It seems I do ok out in the world but then there are those folks who clock me in an instant. One interesting thing I will share is at the current job I have nobody knew me from the before times. And no one has ever said anything about me being trans. Like at all. Nothing. I'm not daft enough to think I completely pass but I'm so curious as to what people actually thinking that
Hey Cath and Faith. Another great show. This one really hit home as I too have struggles with the concept and the actuality of passing. It seems I do ok out in the world but then there are those folks who clock me in an instant. One interesting thing I will share is at the current job I have nobody knew me from the before times. And no one has ever said anything about me being trans. Like at all. Nothing. I'm not daft enough to think I completely pass but I'm so curious as to what people actually thinking that