Episodes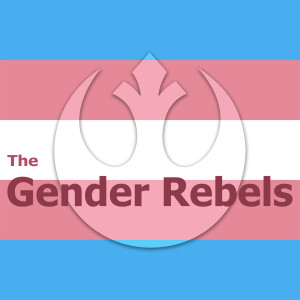 Thursday Dec 13, 2018
Thursday Dec 13, 2018
There's a lot of letters in LGBTQAI+. But people waren't limited to just one. In this episode, Kath and Faith discuss Faith's own history growing up not only transgender but also gay. 

Be sure to check out Matt Baume's YouTube channel for a lot of great videos about the history of LGBTQ representation in popular media, especially classic American sitcoms. Here's his video Ellen [DeGeneres] Gives America a Crash Course in Coming Out. 

Support us on Patreon to help us keep making great content, and to get some cool rewards—like drinks with us at Stonewall Inn!
Check out our website for our latest episodes!  And watch the brand new Gender Rebels TV Youtube Channel! 
Like us on  FaceBook so we can haunt your feed. 
Faith's book, American Transgirl, available now!
Music by one of our favorite bands, the super cool, all-female punk band Jasper the Colossal. Download their new album "Take Your Time" and all their tracks on iTunes.