Episodes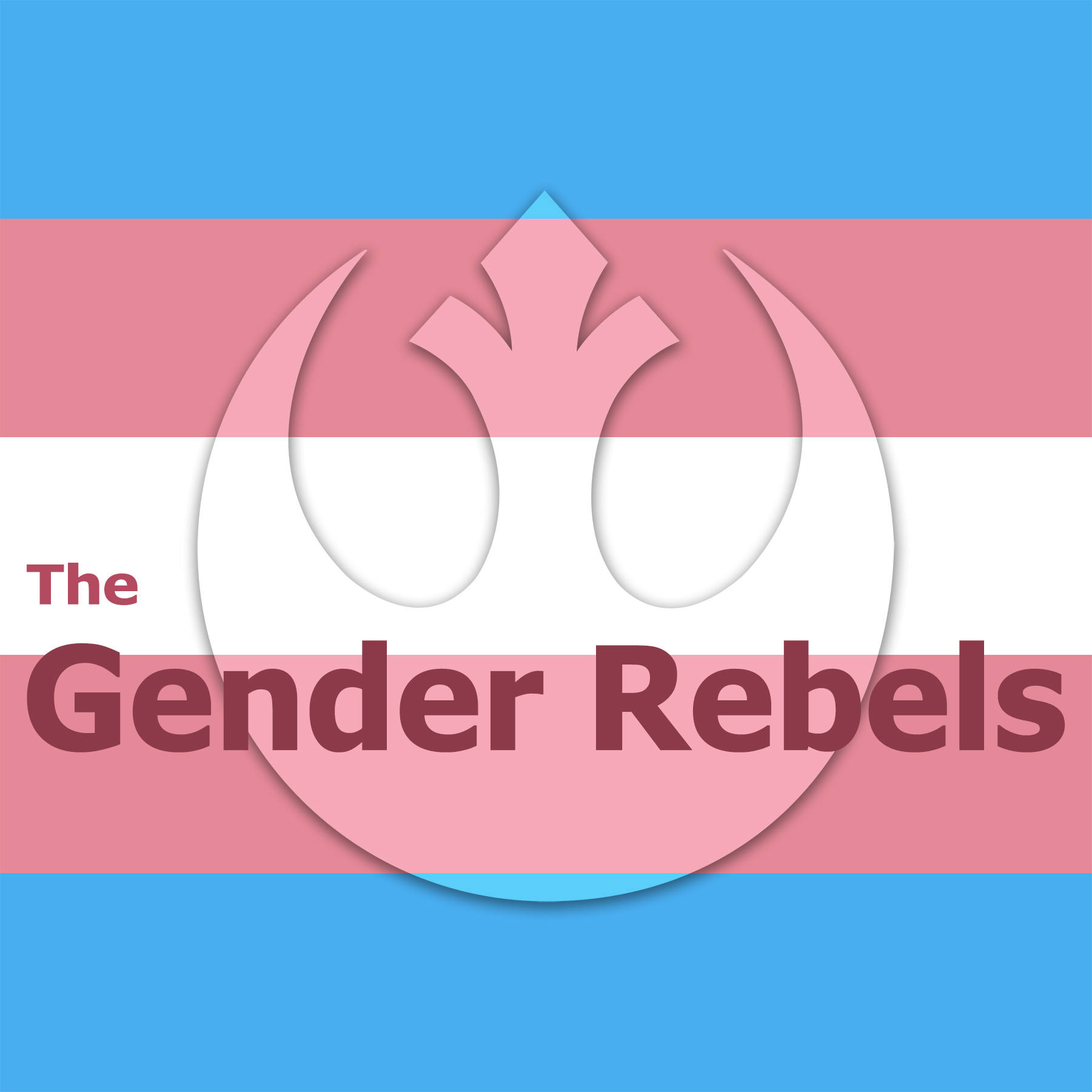 Thursday Nov 16, 2017
Thursday Nov 16, 2017
It's great when cis people are trans allies. But can you screw up being an ally? Will people think you're trans if you join in the fight? Will you make it too much about you? In this episode we answer a listener question from Sarah who asks "As an ally, I worry about potentially falling into a cultural appropriation trap. Am I sending a transmission through some of these choices? I don't care whether or not people in general wonder if I'm trans, but, I also don't want to end up centering myself in the process. In other words...I don't want to be a Rachel Dolezal." 




Check out wikipedia if you want to read to sordid tale of Rachel Doezal. Also here's the list of films featuring a "White Savior" narrative.  In this episode we mention Callen Lorde Community Health Center, an LGBTQ health center in NYC that provides care regardless of ability to pay. They do amazing, sorely needed work for vulnerable communities.  You can click here to donate and help support their work.





Support us on Patreon to help us keep making great content, and to get some cool rewards—like drinks with us at Stonewall Inn!


Check out our website for our latest episodes!  
Follow us on twitter for all our shower thoughts and other musings @TheGenderRebels 
Like us on  FaceBook so we can haunt your feed. 
Music by one of our favorite bands, the super cool, all-female punk band Jasper the Colossal. Download their new album 
"Take Your Time"
 and all their tracks on iTunes.