Episodes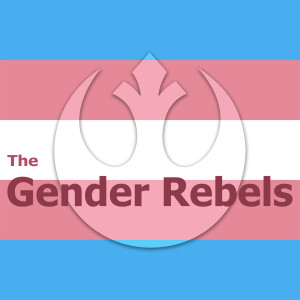 Thursday Mar 07, 2019
Thursday Mar 07, 2019
Will transition change where you go on vacation? For this episode we answer a listener question from Jane who writes "How has transition change the places you go or the things that you do? It's pretty well known that not all places are welcoming of LGBT families. Are there places that you will not visit now, or places that you do visit now? Here is a personal example. Two years ago my family took a rode trip from our home in Washington State to Detroit and back. Last year we flew to Germany and visited many German towns and the city of Prague. A huge bucket list item for me is to see first hand the changes to Yellowstone National Park after the reintroduction of wolves. Are any of these trips something you would consider as an LGBT couple?"
For Americans be sure and check out the US State Department Travel Advisories Page and the State Department's advisory for LGBTQ travelers. Might be helpful to non-Americans too. 

There is also the Transequality page on travel but it's most TSA stuff. You can also check out our video on the TSA. 

And please don't go to Kiribati. 
Support us on Patreon to help us keep making great content, and to get some cool rewards—like drinks with us at Stonewall Inn!
Check out our website for our latest episodes!  And watch the brand new Gender Rebels TV Youtube Channel! 
Like us on  FaceBook so we can haunt your feed. 
Faith's book, American Transgirl, available now!
Music by one of our favorite bands, the super cool, all-female punk band Jasper the Colossal. Download their new album "Take Your Time" and all their tracks on iTunes.