Episodes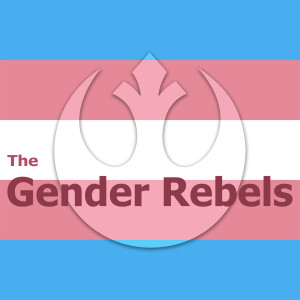 Tuesday Mar 03, 2020
Tuesday Mar 03, 2020
Post-surgical recovery, physical therapy, and the patient panel were in the second part of the NYU-Langone day-long class in vaginoplasty.  Faith got antsy toward the end of the class but Kath took her to the Waterfront Ale House right after (1 block away) and everything was okay.
Peggy Huddleston wants you to heal from surgery faster.  Visualization and breathing have empirical data supporting them but reiki lacks reliable evidence at this time. Trick or Treatment is a great book that looks at high-quality scientific publications about several alternative medical practices.
The dilator set: throw away the purple and work your way up to the orange!
Support us on Patreon to help us keep making great content, and to get some cool rewards!
Check out our website for our latest episodes!  
Follow us on twitter for all our shower thoughts and other musings @TheGenderRebels 
Like us on  FaceBook so we can haunt your feed.