Episodes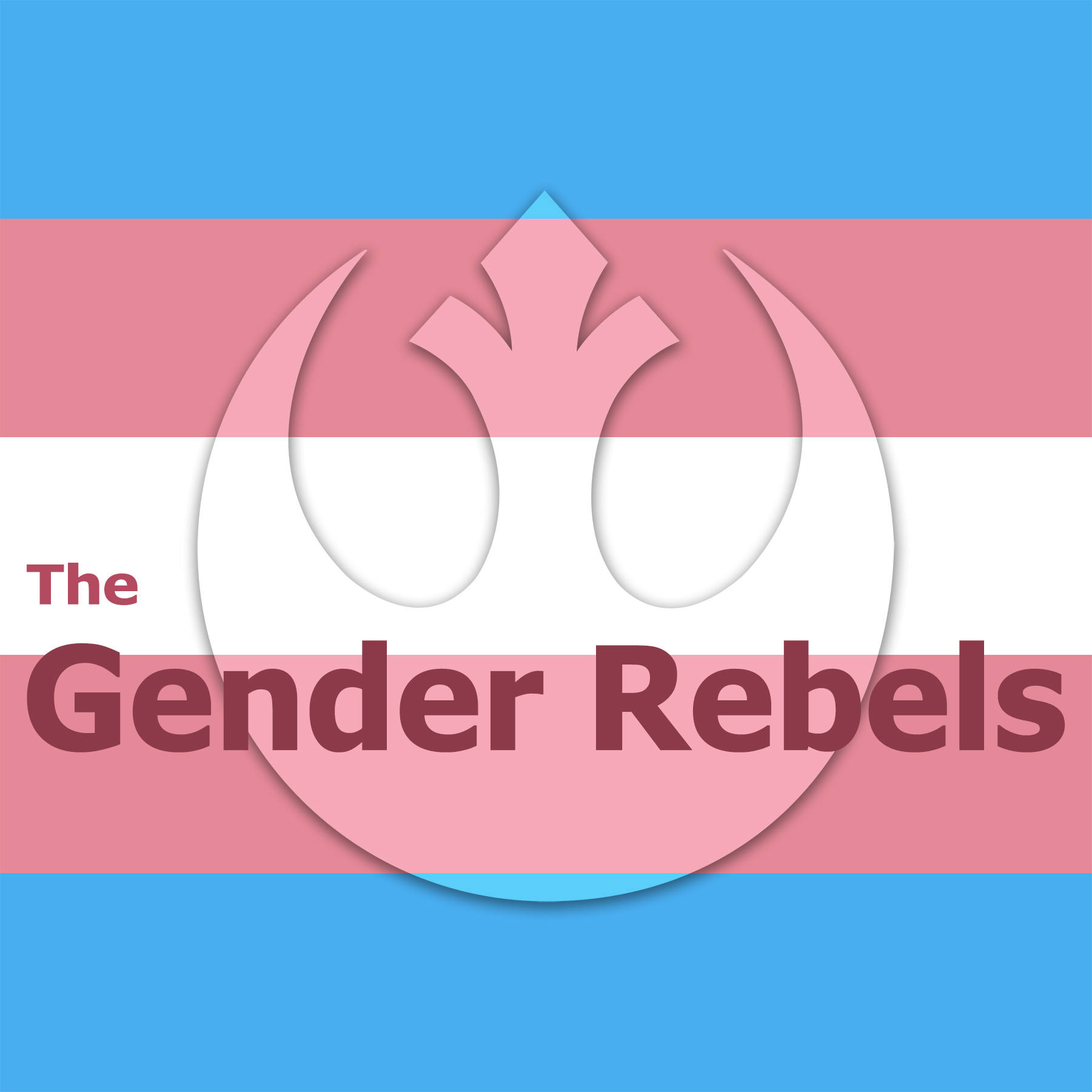 Friday Mar 10, 2017
Friday Mar 10, 2017
Beatboxing skills are just the beginning.  In this episode of Gender Rebels we answer another question from our favorite listener @JenDurbent (FYI if you'd like to be our favorite just send us lots of questions like Jen did). She asks "Why is it awesome to be trans?" Yep, it's easy to get sad about this world, so on this episide we explore all the things that make being transgender a blast. 
Here's the book we mentioned- "How to Pass as Human."
And check out the Lorde song "Bravado," for when you come out to HR.
Faith's essay on privilage. 

 Check out our website for our latest episodes! 
Follow us on twitter for all our shower thoughts and other musings @TheGenderRebels 
Like us on FaceBook so we can haunt your feed. 
Music by one of our favorite bands, the super cool, all-female punk band Jasper the Colossal. Download their new album 
"Take Your Time"
 and all their tracks on iTunes.